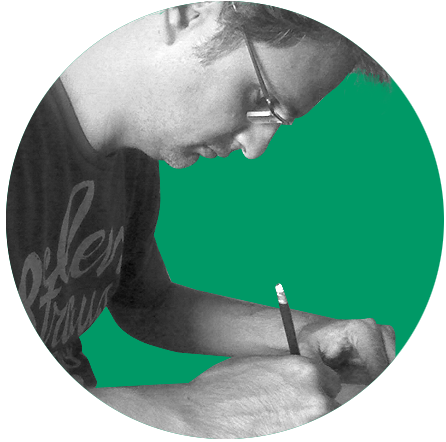 Hey, nice to see you checking out these stuff! Want to ask something or purchase something? Critics, comments?
Feel free to email me – studio@markomarinkovic.com
Also, don't miss blog.markomarinkovic.com
My previous commercial design in graphic design studio Gle, have a look.
Boring facts: Born in Belgrade on May 1980. / Graduated on Faculty of Applied Arts in Belgrade, Graphic Design / Live and work in New Belgrade. / Married and have two sons. / Senior Graphic Designer in Difinas Belgrade Studio. / Drink a lot of coffee.